filmmaker/writer/producer























Recent Work ︎

Email: nicholas.tyson@gmail.com
IG: @_nicktyson
---
COMME UNE REINE [LIKE A QUEEN]
2022

Framed within a small apartment in the suburbs of Paris, a transformation takes shape from Adam to Aïcha. She is evoked through memories, labor, gestures and sounds across a queer landscape of domestic intimacy. The apparition begins and ends. Always with the promise of a future return.
~
Au cœur d'un petit appartement à l'extérieur de Paris, la transformation d'Adam à Aïcha prend forme. Elle est évoquée par les souvenirs, le travail, les gestes et les sons au sein de l'intimité domestique d'un paysage queer. L'apparition commence et finit, toujours avec la possibilité d'un retour futur.
///
Directed by Nick Tyson
Starring Adam Farza and Aïcha Lachish
20 min. 47 sec.

---
*Premiered at the 2021 International Film Festival Rotterdam as part of the Ammodo Tiger Shorts Competition.
*Best Documentary Short award at the KASHISH Mumbai International Queer Film Festival
*Special Mention for the Casa Comum Award at Queer Porto
///
Press:
A journey to the Queer dimension. Across space. Across time. Queer teens dream the future. A war machine is constructed. Love will win. They will change the world.
///
Directed by Nick Tyson and Catarina de Sousa
Primary Collaborator H.Mur.
Starring Ash, Chase, Jay, Mars and Raphael
26 min. 11 sec.
///
Produced as part of the UnionDocs Collaborative Studio 2019-2020.
///
Select Screenings:
IFFR | International Film Festival Rotterdam [The Netherlands]

BFI Flare: London LGBTIQ+ Film Festival [UK]

É Tudo Verdade [Brazil]

International Short Film Festival Oberhausen [Germany]

Vienna Shorts - Vienna Independent Short Film Festival [Austria]

Hamburg Short Film Festival [Germany]

Mo&Friese Children's Short Film Festival Hamburg [Germany]

Istanbul Pride Week - Pera Museum [Turkey]

Kyiv International Short Film Festival [Ukraine]

MIEFF - Moscow International Experimental Film Festival [Russia]

Doqumenta International Fim Festival [Mexico]

Kashish Mumbai International Short Film Festival [India]

IndieLisboa International Film Festival [Portugal]

Queer Porto [Portugal]

Uppsala Short Film Festival [Sweden]

Kasseler Documentary Film and Video Festival [Germany]
Massimadi Afro LGBTQ+ Film and Arts Festival [Canada]
︎
---
Co-created with choreographer and dancer Garnet Henderson, Address is a dance film that embodies and challenges assumptions about women, their bodies, and what women should do with their bodies. It explores the consequences of living and performing under these expectations, and the difference between being looked at and being seen.
///
The film premiered at the Estrogenius Festival in New York in March 2020.



THE LEGACY PROJECT "THE BUILDING"
2013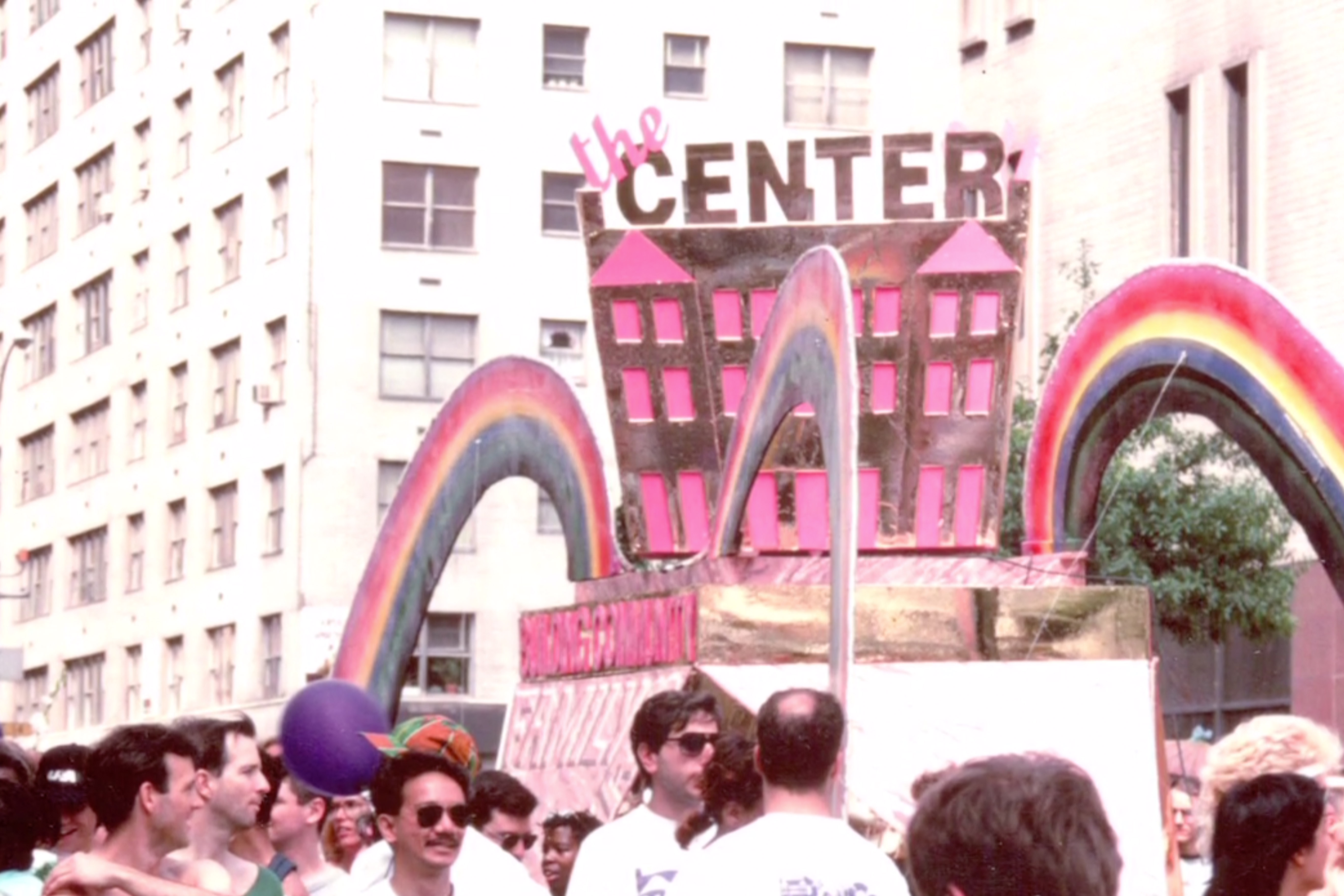 The Legacy Project – "The Building" – is a short documentary made for the LGBT Community Center's 30th Anniversary with support from NBCUniversal, exploring the history of the Center as seen through the eyes of inviduals who have supported its mission over decades.