filmmaker, writer & producer























Recent Work ︎

Email: nicholas.tyson@gmail.com
IG: @_nicktyson
---
TRACING UTOPIA / DOCUMENTARY SHORT
Director/Producer/Cinematography
2021

A journey to the Queer dimension. Across space. Across time. Queer teens dream the future. A war machine is constructed. Love will win. They will change the world.
Co-directed with Catarina de Sousa with primary collaborator H.Mur.
Produced as part of the UnionDocs Collaborative Studio 2019-2020.
Premiered at the 2021 International Film Festival Rotterdam as part of the Ammodo Tiger Shorts Competition.
Recent Screenings:
International Film Festival Rotterdam 2021
BFI Flare 2021
É Tudo Verdade 2021
Internationale Kurzfilmtage Oberhausen 2021
Vienna Shorts 2021
Kurzfilm Festival Hamburg 2021
Moscow International Experimental Film Festival 2021
KASHISH Mumbai International Queer Film Festival 2021
Doqumenta 2021
IndieLisboa 2021
Upcoming:
Filmreihe Köln - Screening: "Utopia: Queer and Afrofuturist Visions" - Cologne, Germany, 8 September 2021
︎
---
ADDRESS / DANCE FILM
Cinematography/Editor
2020

Created with choreographer and dancer Garnet Henderson, Address is a dance film that embodies and challenges assumptions about women, their bodies, and what women should do with their bodies. It explores the consequences of living and performing under these expectations, and the difference between being looked at and being seen.

The film premiered at the Estrogenius Festival in New York in March 2020.



---
SYRIAN SUPPER CLUB / DOCUMENTARY SHORT
Cinematography/Editor
2017
Syrian Supper Club
is a short documentary made as part of the CURVE Filmmakers Collaborative, profiling a community organization in New Jersey that supports Syrian refugees and creates cross-cultural understanding through shared meals.
THE LEGACY PROJECT "THE BUILDING" / DOCUMENTARY SHORT
Director/Cinematography/Editor
2013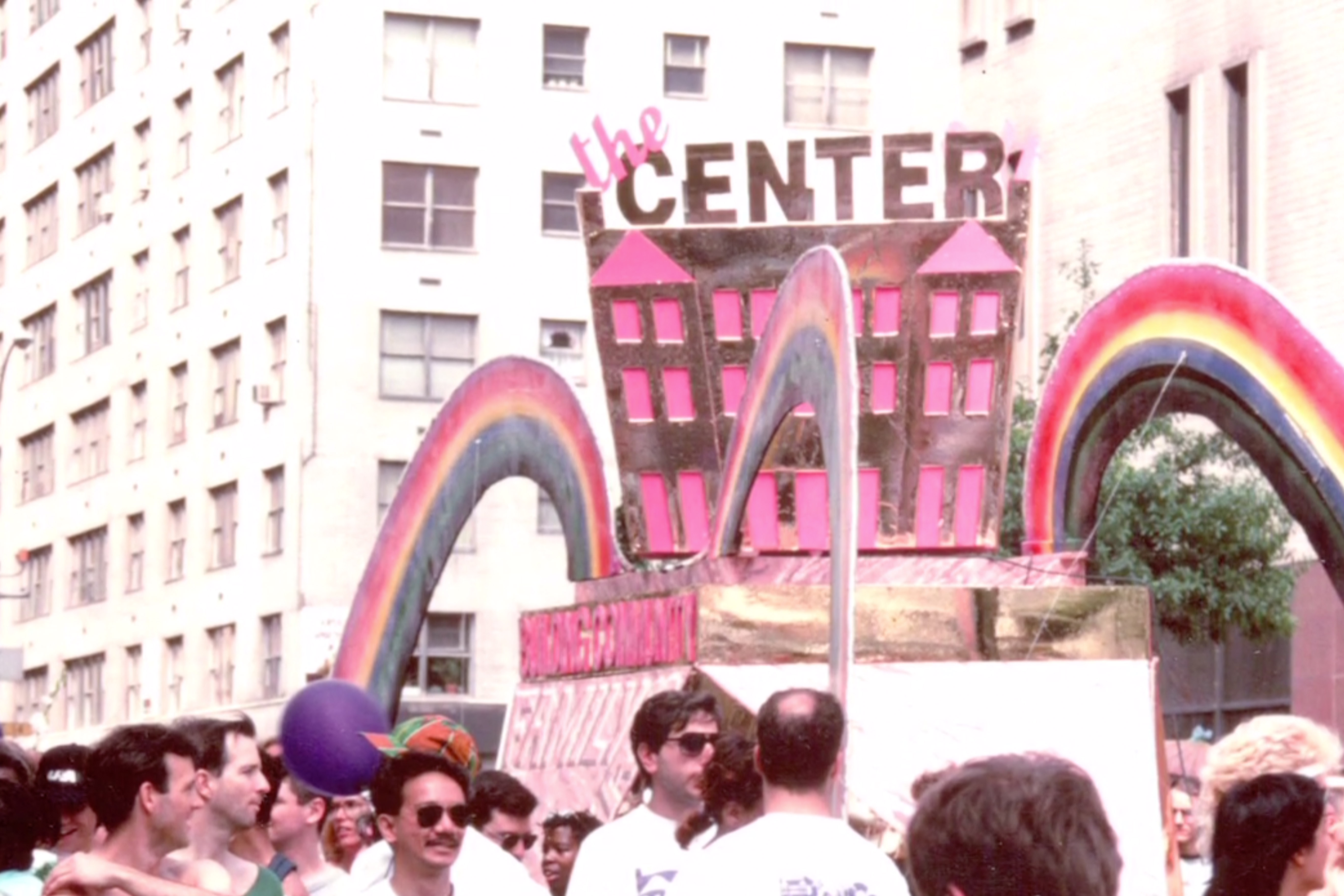 The Legacy Project – "The Building
" – is a short documentary made for the LGBT Community Center's 30th Anniversary with support from NBCUniversal, exploring the history of the Center as seen through the eyes of inviduals who have supported the mission its mission over decades.